Induction cooking equipment
Adventys is now a leading brand in the manufacture of induction cooking equipment. Initially, the brand developed its reputation by offering quality products to catering professionals. However, its services are now also available to individuals. Thanks to this opening up to BtoC, Adventys has quickly won over the hearts of the general public by making professional quality products available to individuals.
The Adventys packs have been created to meet the needs of everyone. The brand has more than 20 years of experience in the industry. Our products are distributed in more than 75 countries in Europe, Asia and the USA. Are you looking for induction cooking equipment made in France with qualities such as power, practicality, design, versatility, reliability, robustness, ease of use and maintenance? Adventys is the address you need!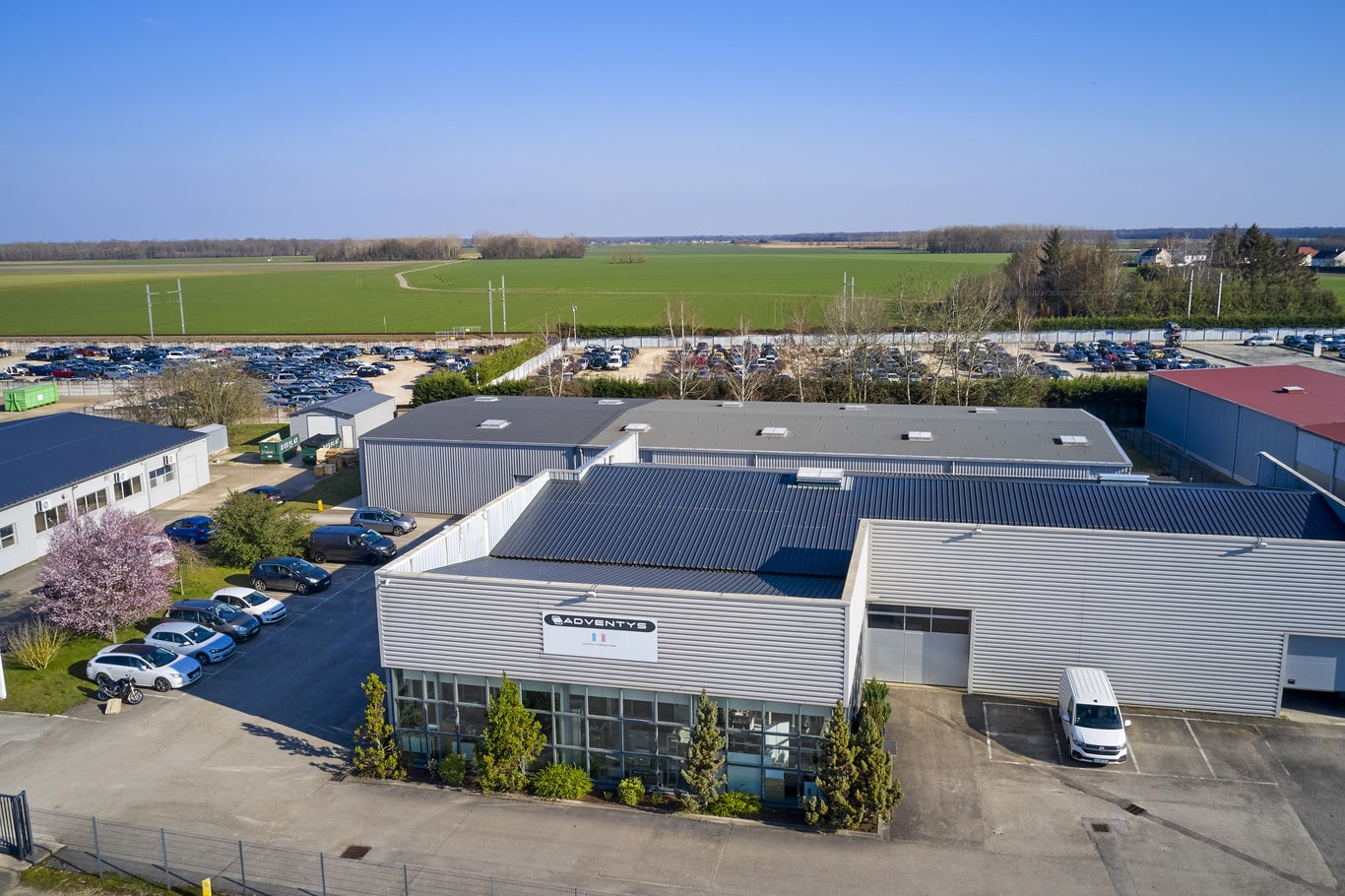 Find out more about Adventys' leading products
To make your life easier, Adventys offers its Octopus packs. The products in this range are practical, compact and versatile. Usable both indoors and outdoors, they allow you to spend good times with family and friends without any climate-related constraints.

Octopus cooking appliances do not require any pre-heating and save you a lot of time. What's more, you no longer need to mess with charcoal or carry around dangerous gas bottles. All you need is a power socket near your worktop or table.

The Adventys Octopus plancha or barbecue products have been manufactured to offer you diversified useful features. They also help you to have a tidy work area, thanks to their storage spaces for accessories around the cooking point. By keeping everything you need within easy reach, you avoid wasting valuable time walking back and forth.

Depending on your preferences, you can choose an Octopus Nomad, an Octopus Ultimate, an Octopus Essential or an Octopus Plancha. The cooking equipment in this range also allows you to cook efficiently, thanks to the plates that guarantee an ideal distribution of heat and the precise temperature control. Equipped with cast iron accessories, they are ideal if reducing cooking time is a priority for you. Finally, it should be noted that the products in the Octopus range are easy to use and maintain.


This range consists of two main product categories, the table-top and the built-in. With one large zone or two zones, the Eiffel Adventys posable induction hobs have a high power output of 2800 W. They are advantageous in terms of ease of installation, movement and use. Designed with quality materials, they have all the features to ensure the successful preparation of tasty dishes. The various functions of the appliance can be controlled via a touch-sensitive control panel.

Professional or private, you can live your passion for cooking to the full by using quality cooking equipment from Adventys in your daily life. With an Eiffel griddle, the cooking mode can be easily adjusted to suit your needs. The appliance allows you to cook your food at high power, but also to keep your favourite dishes at the right temperature before mealtime.

The products in the Eiffel range are distinguished by their beautiful design inspired by the famous Eiffel Tower. They combine important qualities sought after in cooking equipment: performance, speed and ease of maintenance. Just like the products in the other Adventys ranges, the appliances in the Eiffel collection are compatible with both indoor and outdoor use. Passionate about innovation? You'll find your own stylish induction wok at Adventys. We also offer 1 and 2 burner induction hobs, induction woks and built-in induction planchas.


Are you used to enjoying exquisite food as part of your convivial activities in the garden? An outdoor kitchen furniture is an equipment that has its purpose. However, this type of product should favour practicality and not clutter. That's why Adventys thought of the Show Cooking.

It is a 100% modular and customisable piece of outdoor furniture. It is compatible with all Eiffel induction appliances. You already have an Eiffel Adventys induction hob, wok or griddle? Enjoy additional comfort and an extra touch of charm with a Show Cooking outdoor unit. The latter features a stainless steel and painted steel finish.

The unit can accommodate up to two cooking appliances, built-in or free-standing. In addition to the cooking appliances, it also offers enough space for your preparations and accessories, thanks to removable shelves. With our in-house tools, you can customise the Show Cooking Adventys outdoor furniture to make it unique.